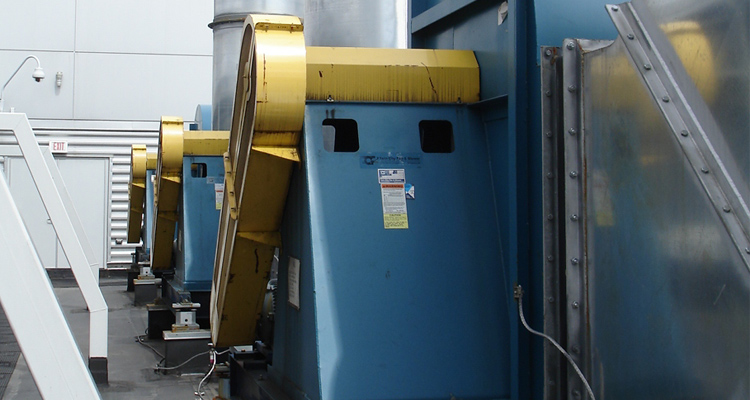 ---
Excellence
Professional Engineering is the heart of our business. Engineering expertise is the key to our excellence in new installations, retrofits, replacements and service.
Expert Staff
Our staff consists of graduate engineers who specialize in the understanding and design of HVAC systems. CEO John D. Belfonti, a Registered Professional Engineer, insists on technical expertise at every level of our organization.
---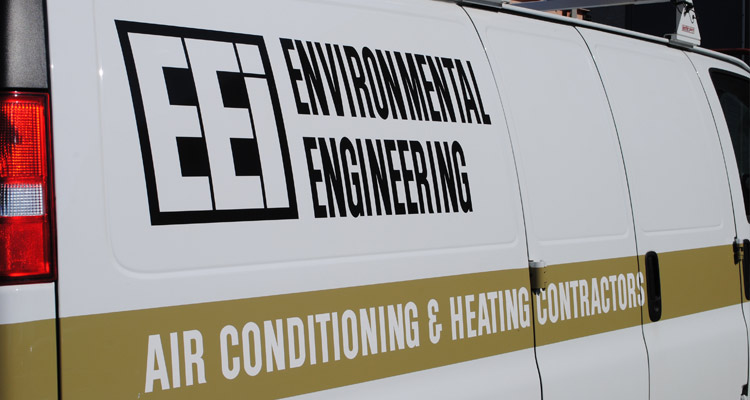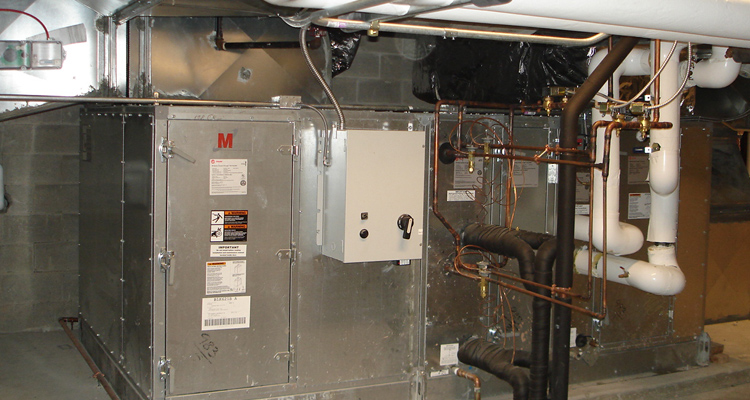 ---
Problem Solvers
Environmental Engineering has solved many problems caused by the lack of solid, applied engineering expertise by others. Our computer aided system designs are practical, cost-effective and they perform.
Summary
Our professional engineering expertise allows us to specialize in sophisticated heating, cooling and control systems for computer rooms, clean rooms, custom process applications and hospital operating rooms. We also design less complex systems and we provide the same dedication to engineering excellence for every application. See what a difference our professional engineering can make for your facility, your occupants and your bottom line.
---