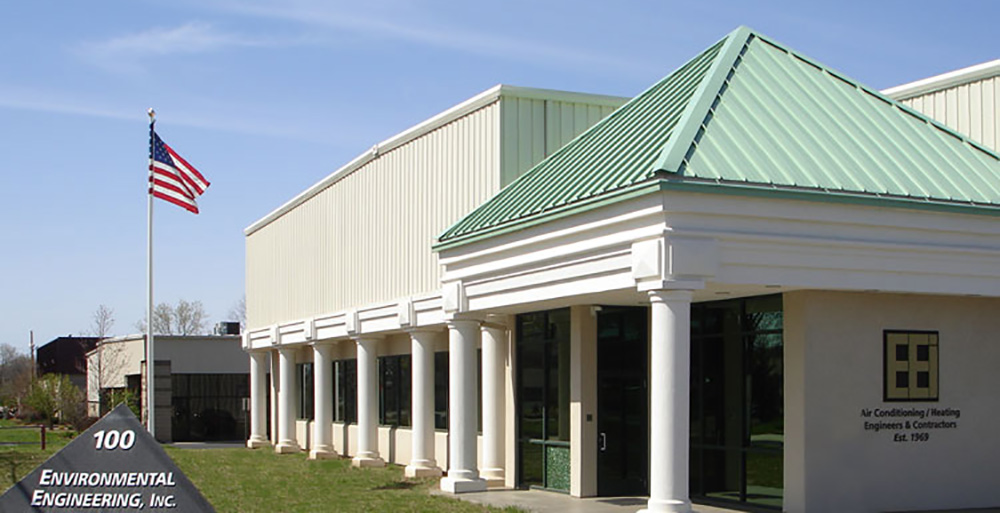 ---
Environmental Engineering, Incorporated is a heating, ventilating and air conditioning engineering and contracting firm, founded in 1969. We are dedicated professionals serving the commercial, industrial and institutional sectors of our industry.
We provide quality engineering, design, installation and ongoing service to all our customers. Our projects range from simple piping and ductwork renovations to sophisticated design/build applications for large buildings, process cooling and data centers. We have special expertise in temperature and humidity control for sensitive environments, such as computer rooms.
Our Service Department provides cost-effective preventative maintenance, repairs, retrofits and 24-hour emergency service for all types and sizes of heating, cooling and temperature control systems.
The people who comprise our organization have a very high level of applied industry expertise – over 200 combined years. We take pride in our excellent reputation and many customer referrals. Our commitment to quality, integrity and innovation is the cornerstone of our reputation.
---
Meet Our Team
John D. Belfonti, P.E., CEO
John C. Belfonti, P.E., President
Robert M. Shove, Vice President Construction
Gary Sidle, Service Manager
Jim Parkins, Department Manager – Plumbing
Dave Corriveau, Project Engineer
Joseph G. DelVecchio, P.E., LEED®, Project Engineer
Eric Butt, Project Engineer
David Colquhoun, Technical Sales
Karen Zibelin, Accounting
Johna M. Iwanec, Assistant Service Manager
Allison MacRae, Service Coordinator
Chantel Bellini, Administrative Assistant
---
Process Cooling – Indoor Air Quality – Clean Rooms
Computer Rooms – Energy Management Systems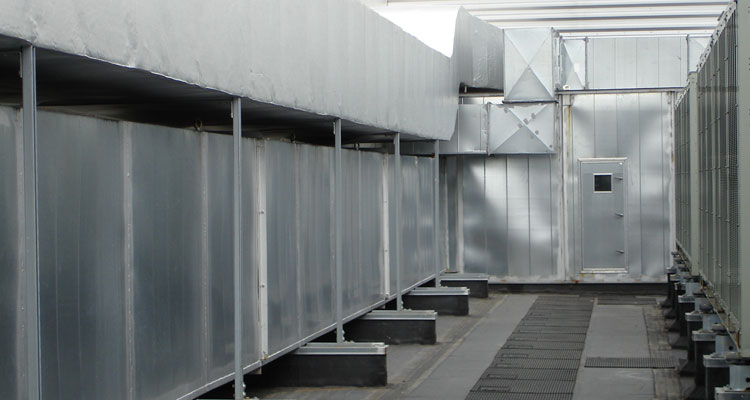 ---